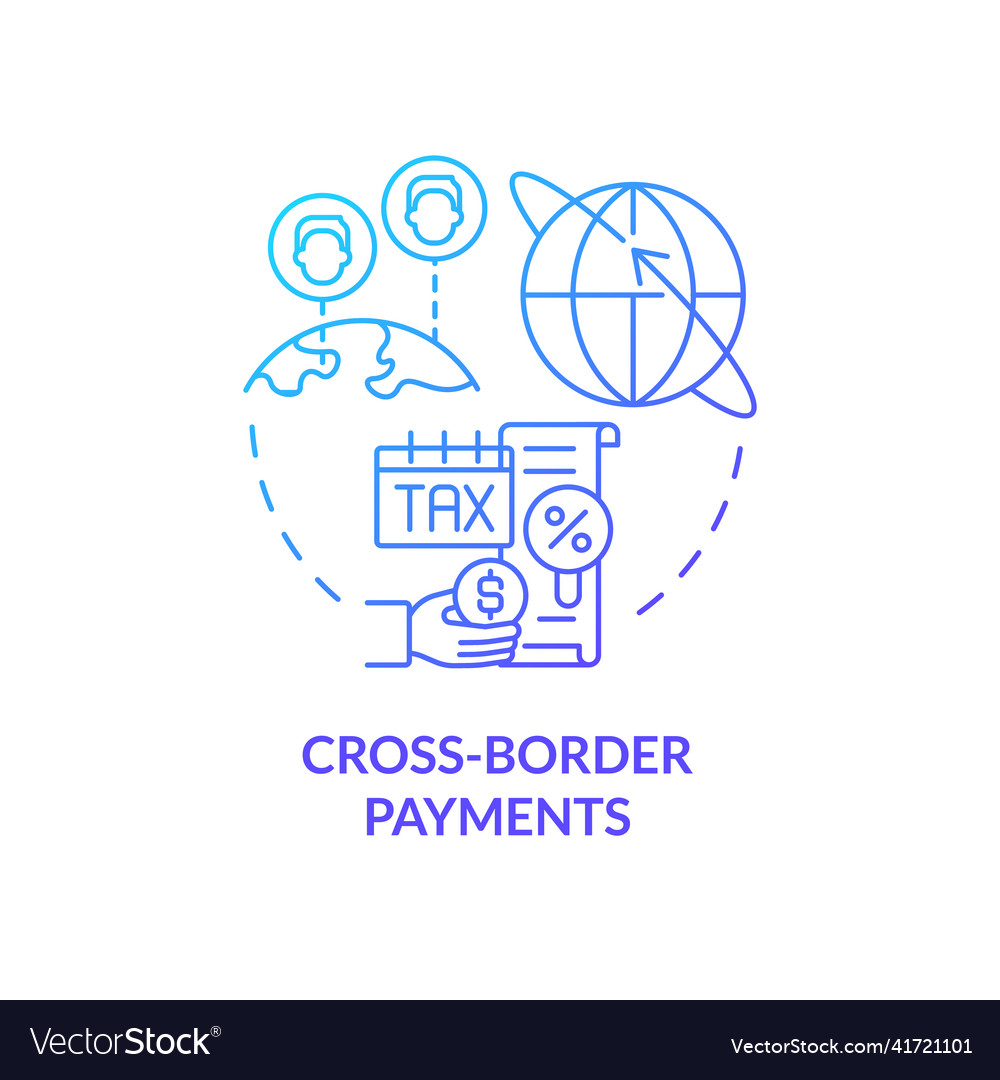 These payment aggregators must inform RBI of their cross border transactions within 60 days of applying for the license to continue their services.
In a related move, the Reserve Bank of India (RBI) announced that foreign payment aggregators like PayPal, Paymate, and Cashfree will need a license from the central bank. Such companies awaiting the permit will have to keep RBI informed of all Payment Aggregator-Cross Border (PA-CB) guidelines. These guidelines rule the cross-border payments in and out of India.
Till now, an authorised dealer or a sponsor bank facilitated these cross-border payments on foreign platforms. But as per RBI's latest guidelines, a PA-CB can face penalties if they fail to abide. UPI payment channels like Google Pay and PhonePe may face similar regulations in the future.
UPI transactions are at an all-time high. The overall transaction volume crossed 11 billion worth ₹17.16 lakh crores in October compared to 10.56 billion in September. Peer-to-merchant transactions comprised 25% of the total value and 60% of the total volume.